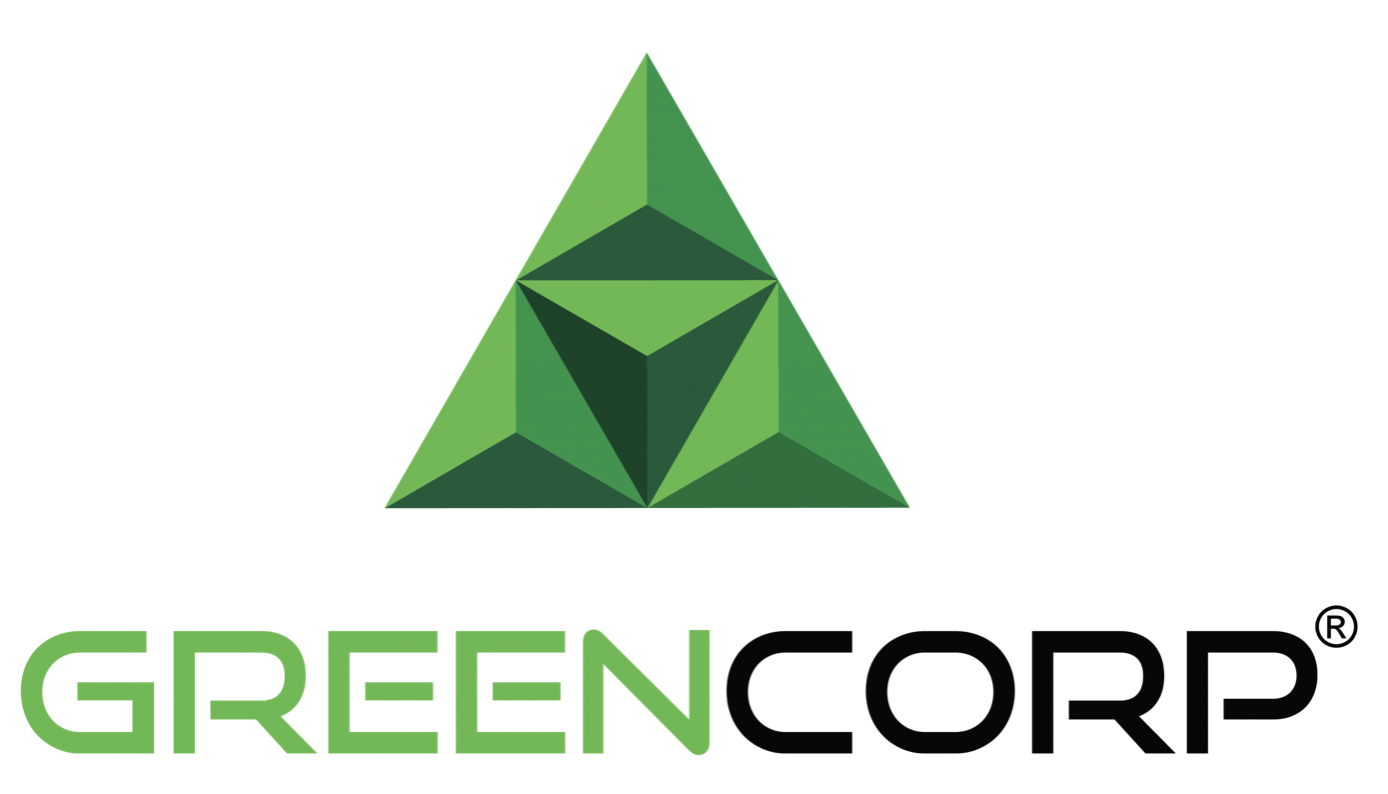 Established from 2007, Greencorp Vietnam is a group of companies specializing in manufacturing products from environmentally friendly materials and using the most advanced technologies. We are also the Design&Build contractor and consultancy of new solutions in the same field. Our Made in Vietnam products are widely known through brands & products such as:
GreenWood®: Wood plastic composite products
GreenSolution®: Gardening products and landscaping solutions
Everroof®: Plastic corrugated roofing
EverPile®: PVC Piles
EverDecor®: Decoration wall panels
In addition, Greencorp is also the commercial representative for many of the world's leading prestigious brands with the same product criteria and vision as well as social responsibility such as:
Hauraton Germany®: Pre-assembled surface drainage channel system
Graf Germany®: Rainwater management solutions
Jeca China®: Decorative stainless steel trim
Since 2018, Greencorp Vietnam started to participate in providing a number of specialized equipments and solutions for seaport and airport projects such as:
FrontierPitt security barrier and barrier solution from United Kingdom
Onshore power supply (OPS) solution for ships berthing in port from EU & Australia
With more than 200 employees, we are a united group and reach for a common goal – to bring the best values ​​to customers and the best benefits to members.